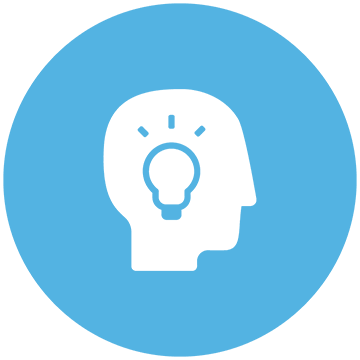 UX Design
UX has always been one of my passions. Throughout my career, I've been sought out for my insights into visual design, IA & more.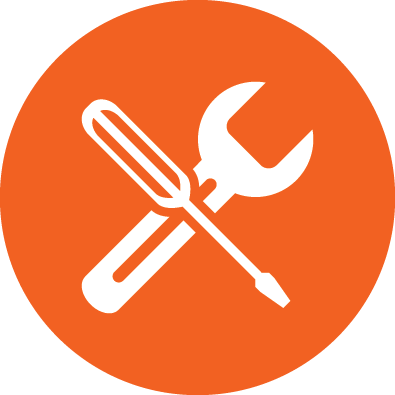 Full-Stack
With an M.S. Computer Science (Columbia University), I've met many technical challenges in my career — front-end, back-end & beyond.

Process
CMM Level 5 showed me a proper Waterfall implementation. And leading an Agile transformation taught me to run Scrum teams the right way.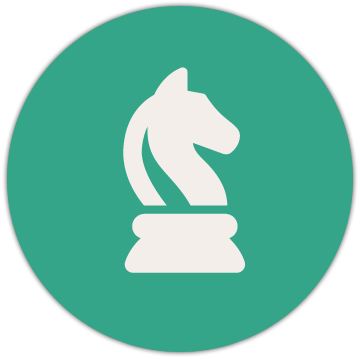 Strategy
In every project I lead, I constantly evangelize a strategic Platform mindset as the key to building robust scalable applications.